Cuatrecasas advises on the sale of Grupo Zeta to Prensa Ibérica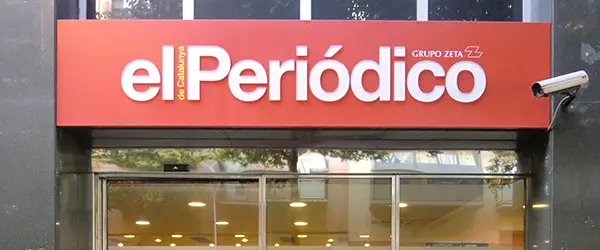 Grupo Zeta completed its sale to Prensa Ibérica on May 31, 2019, after more than a year of complex negotiations. Cuatrecasas advised Grupo Zeta on its debt refinancing transactions and divestment plan.
After selling Ediciones B and closing long-standing magazines like Interviú and Tiempo, Grupo Zeta still owned major newspapers such as El Periódico, Sport and other regional journals and specialist magazines.
Cuatrecasas partner Alejandro Payá (Corporate and Commercial) expressed his satisfaction on completing the transaction: "It has been a long and complex transaction. We had to provide different approaches and solutions through a multidisciplinary team made up of professionals from M&A and Restructuring and Insolvency."
Partners Javier Castrodeza and Javier Sánchez (Restructuring) underline the aspects that made the transaction particularly complex: the sector's difficult situation undergoing a digital transformation, high debt, staff restructuring and the involvement of potential buyers at different stages of the process.
This transaction gives rise to one of the most widely circulated media groups in Spain, with over 2.2 million daily readers and 25 million monthly online users.