Cuatrecasas advises listed group Alerion on launching its activities in Spain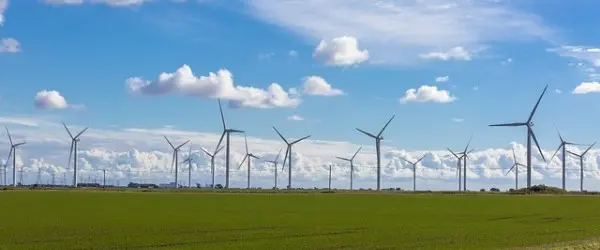 Alerion Clean Power, an Italian industrial group listed on the Milan Stock Exchange, acquired a 36-megawatt (MW) wind farm in Aliaga (Teruel) for EUR 41 million. With this transaction, carried out through a group company based in Spain, Alerion launches its activities in the Spanish renewable market.
As part of this transaction, Alerion acquired (i) the entire share capital of Comiolica, the wind farm owner, and (ii) a call option on another 50-MW wind farm in Spain. Alerion carried out the transaction through its subsidiaries Alerion Spain and Alerion Teruel.
Alerion financed the transaction with own resources and an EUR 23.5 million syndicated loan concluded with Banco Sabadell and Abanca.
Cuatrecasas advised the Italian group both on the acquisition and the financing. The firm's team included professionals from different practice areas. Manuel Follía (Finance and Financial Institutions), Gerard Hernández (Corporate and Real Estate), Juan Carlos Hernanz (Public Law) and Javier Rodríguez (Tax) led the Cuatrecasas team, with the participation of associates Íñigo Varez and Carmen Hidalgo.