Cuatrecasas advises Viva Aerobus on obtaining the flight permits to operate in Medellín, Colombia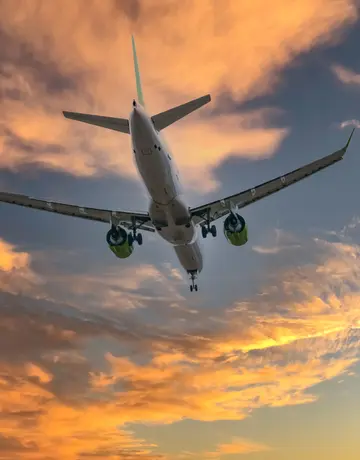 Cuatrecasas advised Aeroenlaces Nacionales S.A de C.V (Viva Aerobus) on obtaining flight permits to operate the Cancún and Mexico City to Medellín (Colombia) routes. These new flights are in addition to the routes that the company already operates to Bogotá.
According to the Mexican Ministry of Tourism, the arrival of Colombian visitors to Mexico by air registered a 263% increase in February 2022, compared to the previous February. Moreover, in 2021, the Colombian Ministry of Commerce, Industry and Tourism ranked Mexico third among the countries that generated the highest tourist influx to Colombia.
This operation confirms the success of the Viva Aerobus tariff model in a highly competitive market; it reflects the company's commitment to the passenger, freight and mail market between the two countries; and finally, it reflects the airline's expansion plan in Latin America.
The team advising on the operation was made up of Cuatrecasas lawyers Juan Fernando Puerta, Carlos Mateo Benjumea, José Manuel Jaramillo and Daniel Albornoz.